Gift Guide for Last Minute Christmas Shopping
Still haven't settled your Christmas shopping?
There's no need to scramble. The nearer it gets to Christmas, the higher the chance of getting better discounts!
We've rounded up style, beauty and home picks for everyone – from the bargain hunter to the demographic notoriously difficult to shop for, so you can have a fuss-free celebration this year.
Fashion & Beauty

We recommend : Zalora
We all know someone eyeing and mulling over a beauty bundle, so why not surprise him or her for Christmas?
Tending to your online shopping needs 24/7, this one-stop website offers a vast array of products that range from the latest fashion must-haves to daily essentials. For last-minute shoppers, you can purchase from the comforts of your home with the Next-Day Delivery Service. It's also inclusive and caters to men, women, kids, and even your furry friends!
Money Saving Tip: Try out the 0% monthly installments the next time you checkout on this website. It is extremely useful when purchasing Luxury Items and works just like a credit card for better cash flow management!
Our favorite hack is to search for "Pack" if you intend to purchase several similar pieces of a certain brand. On a lucky day, you'll be able to get branded items for up to 50% off and awesome deals such as 3 Superdry Tees for only $66!
Also, get an additional 30% off + 5% cashback when you use code 1STAPP today!
---
Electronics & Gadgets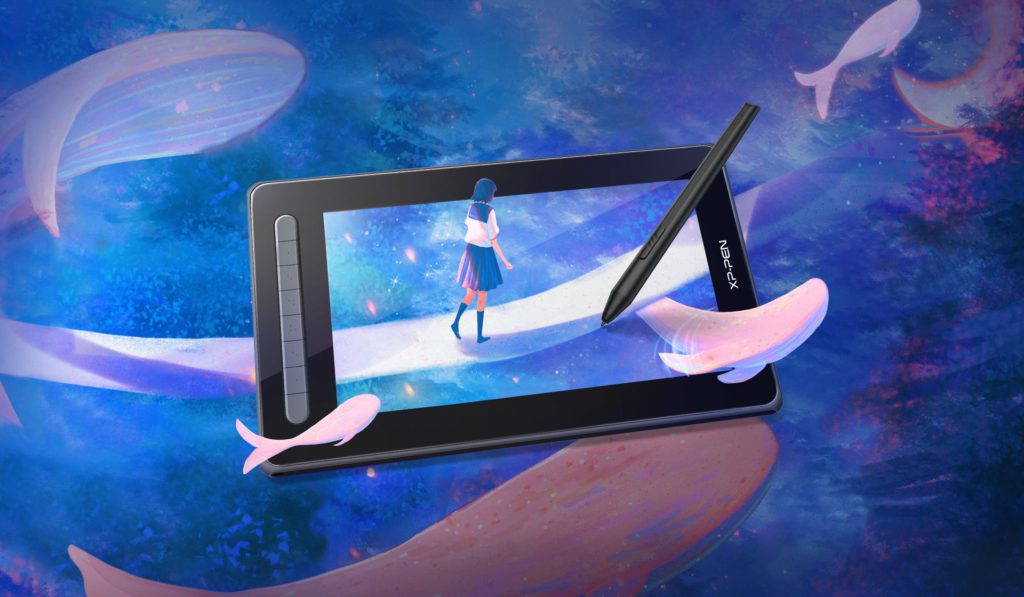 We recommend : XP-PEN
Christmas is possibly every geek's favorite time of the year.
If you are looking for electronic gifts for someone special, head to the XP-PEN website for the best Christmas shopping experience! With amazing bargains and promotions on electronic items, you can now shop for your loved one without any hassle.
A huge selection of digital products awaits you and with discounts ranging up to 33%, you surely wouldn't want to miss it! They also offer Free Worldwide Shipping for the entire month of December to tend to your geeking needs.
Money Saving Tip: Snag the New Generation Artist 12 Digital Tablet at only $199 (Normal Price: $279) with 18 Months Guaranteed Warranty! You may also claim an additional 10% off the total bill when you check-out via Alipay. Start crafting your graphics dream with XP-PEN's smart chip technology before 31st December 2022, or until stocks last!
---
Gifts & Souvenirs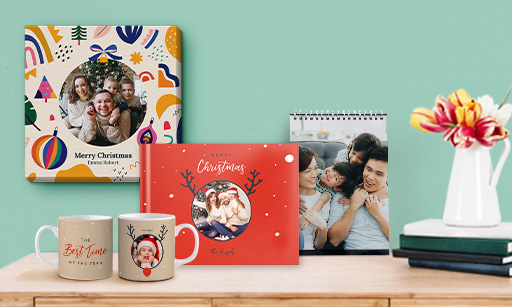 We recommend : Printcious
Want to impress someone special this festive season? Don't worry, we got you covered!
Be it an Anniversary Photo Canvas for your significant other, a Warm Fuzzy Cushion for your parents, or Corporate Gifts, Printcious has an extensive collection of DIY templates to make every gift-giving event special. Plus, most gift collections are budget friendly so you wouldn't have to break the bank 😉
If you have a loved one residing overseas, simply select the Worldwide Shipping option and send some love over! Local users can also enjoy Free Shipping on all purchases above $80.
Money Saving Tip: We recommend buying in bulk (3 pieces or more) to get better discounts & savings. Our favorite has to be the Customizable Gift Sets that start at only $5 to create lasting impressions for your life events.
With Christmas just around the corner, create meaningful gifts in just 4 simple steps. Simply select the gift type, colour, quantity then upload your DIY designs and voila! – surprise your loved ones with a unique gifting experience.
Get creative & try Printcious today with Code IA50 !
After shopping, you should always make it a point to keep your receipts, in case your recipient needs to exchange the gift.
Psst, you could use the receipts to get extra cashback in 3 simple steps too!
Stay tuned for our next post on the best Christmas markets to visit in Singapore. Cheers!
---
Savee.sg gives you up to 2.5% Cashback when you shop online & in-store for Fashion, Food & Beverage, Electronics in Singapore. Simply download the app and upload your receipts today!
Shop More, Earn Big. Sign up for free and get $3 bonus cash!